WHAT'S THE BIG DEAL ABOUT doTERRA ESSENTIAL OILS?! Everyone's talking about them, everyone's using them – what's so great about them?! They're effective, safe and affordable! I honestly wonder daily what we did without them (check out our video for more about how this crazy journey got started!). We use them for our physical health, emotional health, cooking, cleaning, etc. Whatever your goal might be the answer is, "Yes! There's an oil for that!"
Don't believe me? Just check out the my YouTube channel and read the comments. I'm not making this up!
Essential oils don't work nearly as well without an Oil Girl! That's where I come in! You don't want oils that will sit on your shelf and collect dust, do you??  <<insert boooo>>  I will walk you through oils that will be most helpful to you and help you develop a personalized routine for wellness. You'll get access to an international oil community for further education as well as tips and tricks for getting the most out of your oils. And, of course, you'll be in on our promotions and giveaways (PRIZES!).
Words from other oily users...
Looking for extra support when it comes to using your oils?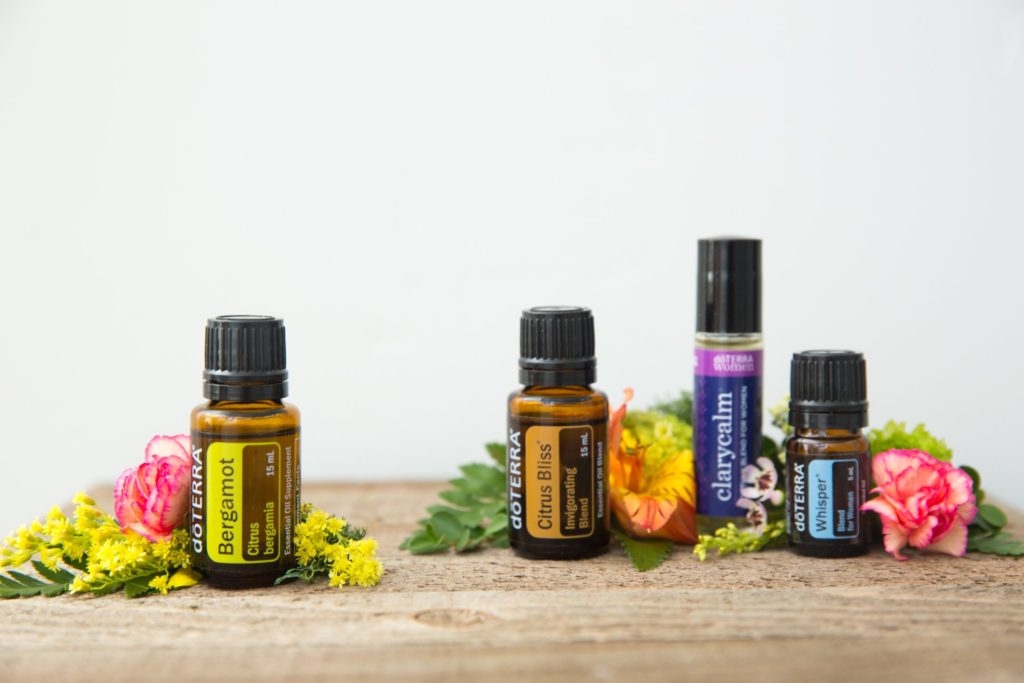 Weekly Essential Oils Made Easy Classes
Every Thursday 
 Online // 30 minutes // Free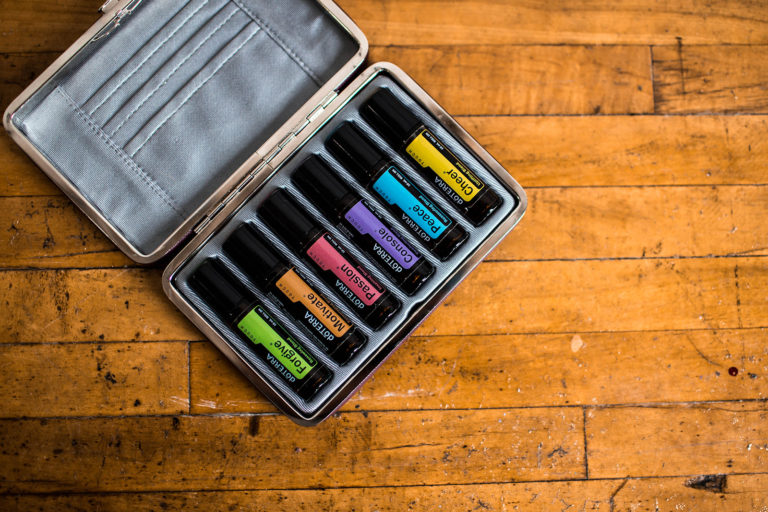 Weekly Continuing Education Classes
Every Saturday
Online // 30 minutes // Free